Build your risk management plan now.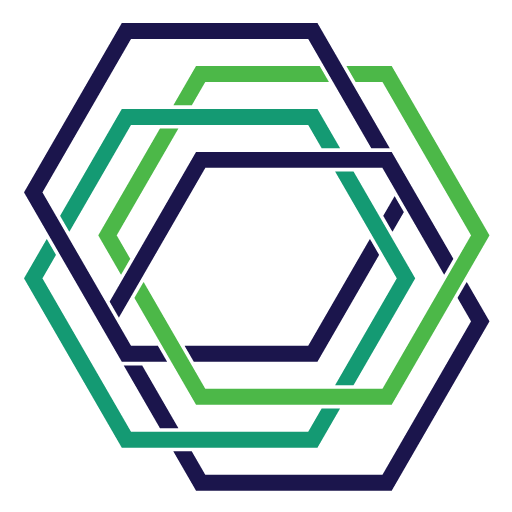 Download our FREE Whitepaper
Mitigating Meeting Disasters: Creating Safe Meetings in an Unsafe World
The safety of attendees and security of events has always been a key concern for all event and meeting professionals, who recognize that people are an organization's greatest assets. And while there certainly can be many threats whenever large groups of people gather, the meeting and event industry remains strong, given the importance companies place on face-to-face meetings to foster business  development, social ties and cultural cohesion.