Risk Management Expertise
"Certified Meeting Professionals (CMPs) have a greater responsibility to protect their attendees and therefore are exposed to greater liabilities. Brenda, being both a meeting planner and a lawyer, has unique insight into what meeting planners need to do legally and can explain it from a meeting planner's perspective."
Cynthia Vannucci, Ph.D., CHME, CHSP, CMP, Professor, Metropolitan State University of Denver
Meeting Professional • Lawyer • Consultant • Trainer • Author • Risk Management expert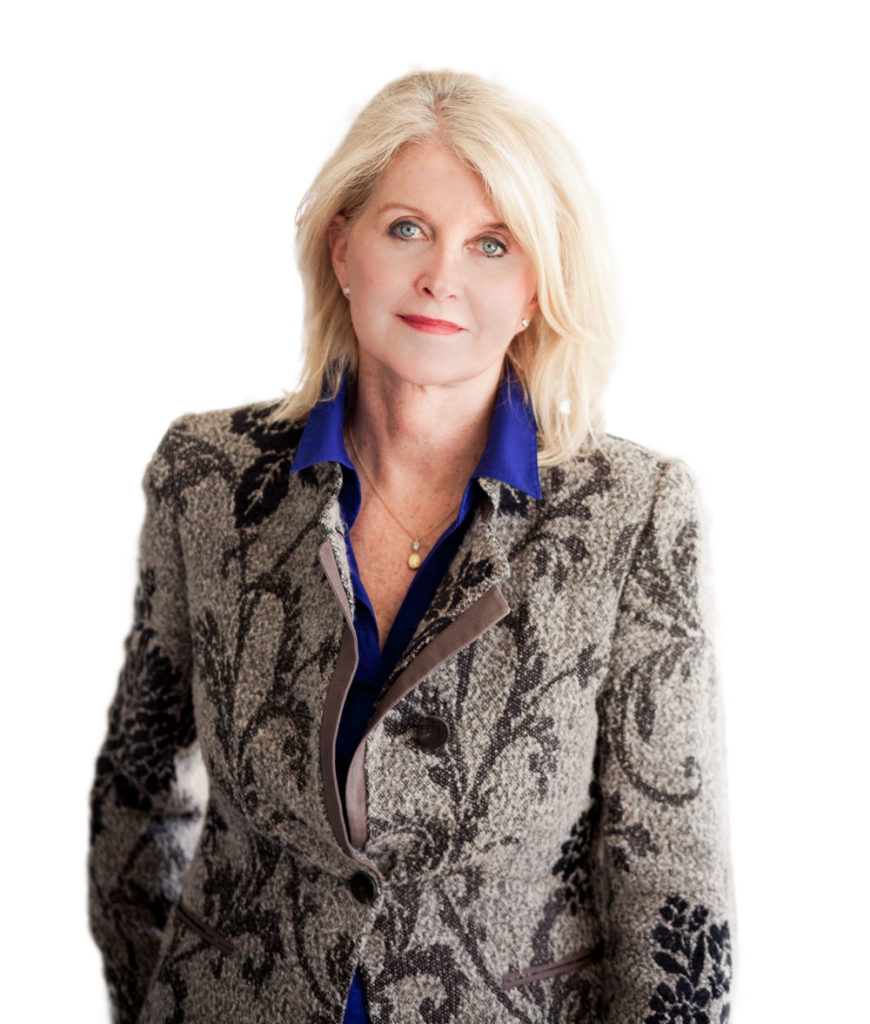 As the President of SAFE LLC, Rivers is recognized for her unique and practical risk management training and consulting for meeting organizers and planners.

She has been named a 2018 Meetings Today Trendsetter, as one of the leading meeting professionals to raise the alarm about how unprepared we are. Her risk management expertise is widely recognized throughout the industry.
Since 1992, when she founded Andavo Meetings, Incentives and Consulting, Rivers and her team have guided Fortune 1000 companies and non-profits through event disruptions and catastrophes including hurricanes, ice storms, serious medical emergencies, bomb threats, hecklers, homicide, and even a horse running wild! She firmly believes that with today's climate unpredictability, natural disasters, pandemics, acts of terrorism, and active shooters there is a heightened duty of care for meeting sponsors to protect the safety of participants and safeguard the financial integrity and reputation of their organizations. In her experience Rivers finds that corporations have extensive risk management and legal teams who manage corporate risk, but most corporate crisis plans fail to address serious potential threats to an organization's meetings and events. With a background in hospitality law, she is also certified by the Institute of Crisis Management.
In addition to training meeting teams, Rivers has spoken at the Hospitality Law Conference on the duty of care owed by organizations to keep their meeting attendees safe. Rivers has authored several white papers, a meeting risk management playbook, multiple event risk management articles, and is often quoted in other author's work.
3 simple ways to build your risk management strategy.
Ideal for creating or improving an existing risk management strategy
Assess your current state of preparedness
Develop a company standard operating procedure for meetings and events
Create a playbook for plug and play risk management with future events
Rehearse top foreseeable crises and communication responses
Reach large groups of meeting and event planners
Learn about capable confidence vs perceived confidence – which will protect your liability? 
Recognize the legal obligations of the planner/organizer
Discover 6 key elements to design a reliable risk management strategy
Interactive training to understand your organization's duty of care
Develop a written assessment of the organization's current state of preparedness
Understand the 4 legal duty of care obligations plus the 6-stage methodology
Implement a vulnerability study and impact analysis to identify potential risks for all types of meetings and events
Managing the Four Horsemen of the Apocalypse by Mastering the Meeting Manager's Duties of Care
Understanding the Legal Liability of the Meeting Manager
Judge William Meyer (ret.) & Brenda Rivers, Esq.
Mitigating Meeting Disasters: Creating Safe Meetings in an Unsafe World
A Meeting Risk Management Whitepaper
Your Risk Management Playbook
Aired March 27, 2019 | Presented by Brenda Rivers
Risk Management Best Practices:
10 Easy Tips for Meeting and Event Planners​
Take 10: 'Mitigating Event Risk in an Unsafe World' With Brenda Rivers
An Interview with Brenda Rivers
Assuming the Risk: Event Security
Presenters: Mark Herrera, Brenda Rivers and Eric Rozenberg
Duty of Care Simplified: A Meeting Planner's Guide
Duty of Care – Keeping Safe in Trying Times
A Podcast with Brenda Rivers
How to Protect Meeting and Event Attendees From the Measles Outbreak​

Ten Tips for Emergency Preparedness

Risk Management: Preparing for Worst-Case Scenarios
Planners Face a Heightened Duty of Care Amid Growing Safety & Security Risks
We cannot credit you and your wonderful team enough for all of the hard work, long hours, and passion [SAFE] contributes to creating a long-lasting and successful event.​