Event Risk Management Consulting
Creating the Corporate Meeting and Event Risk Management Strategy
In today's world of uncertainty, companies have risk management and legal teams who manage corporate risk, however most corporate crisis management plans fail to address threats to corporate meetings and events. This leaves attendees' safety at risk and the company organizers and planners at risk for legal liability, financial loss and damage to their brand.
Combining her legal background and years of experience helping clients through unforeseen crises, Rivers has developed a consulting practice that leads corporate event management teams to design and develop their organization's customized, standard operating procedures for meeting and event risk management.
Schedule customized Event Risk Management consulting sessions
Event Risk Management Consulting Overview Process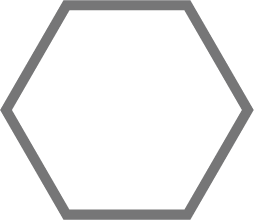 Review, consolidate, streamline.
Examine current meeting and event risk mitigation and emergency procedures in order to assess the organization's state of preparedness.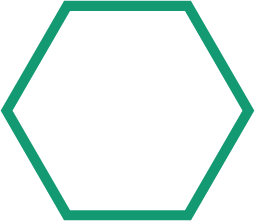 Develop standard procedures.
Develop your company standard meeting risk management operating guidelines and procedures.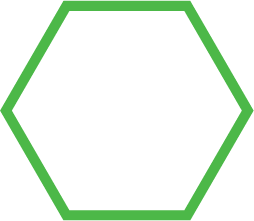 Develop the 6 stage Risk Management Playbook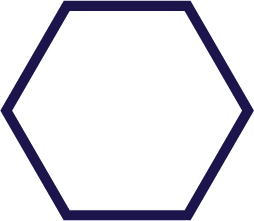 Rehearse crisis communication.
Rehearse top foreseeable crises and crisis communication Reponses (2-3 hours)
Risk Management Training,
Simplified.
SAFE's interactive and empowering risk management strategic training aims to prepare event management teams for potential major event crises and threats.
Keynote speaker
Meeting Professional
Lawyer
Consultant
Trainer
Author