As meeting planners, you have a
duty of care
to each and every one of your attendees. What that means is that you are responsible to take reasonable precautions against any foreseeable risks that could happen on your watch. And not just for employees, but also sponsors, vendors, exhibitors, spectators, journalists, speakers and invitees.
Fail to meet this duty of care and the consequences can be grave – financially, legally and reputationally.
We routinely sit down with meeting planners, just like you, to help them think through how they would manage a crisis. Are you prepared? Even though you typically can't prevent these crises, you can be aware that they are possible and know how to act if they should occur.
Here are 10 potential crises that every meeting planner should be prepared to address.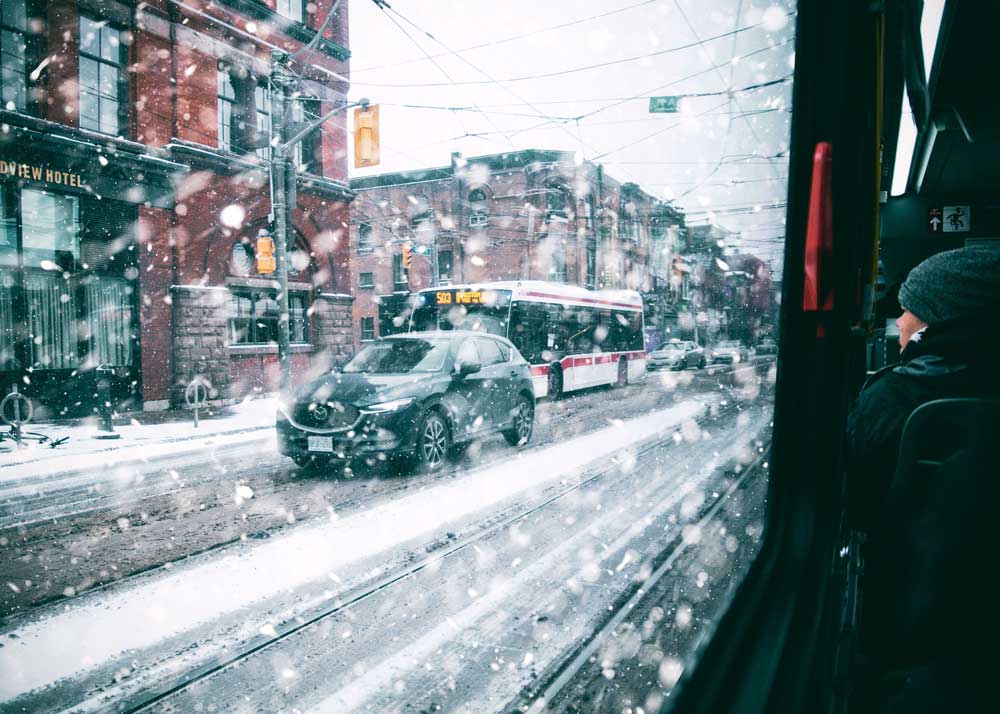 1. Weather Instability
Well we surely can't control the weather, but we can help mitigate effects that could ruin the meeting. Think through all the eventualities: Can you quickly gain access to tent the area should rain fall? Would a crate of bottled water and sunscreen help make an outdoor event more tolerable if the weather is unseasonably warm?
2. Travel Snafus
Half the attendees were caught up in flight delays. Can you provide synopses of the first day so they don't feel as though they missed the entire docket of opening sessions?
The keynote speaker misses her connection…and is going to miss her address. Do you have a backup plan for someone who can take her place or can she present the topic remotely?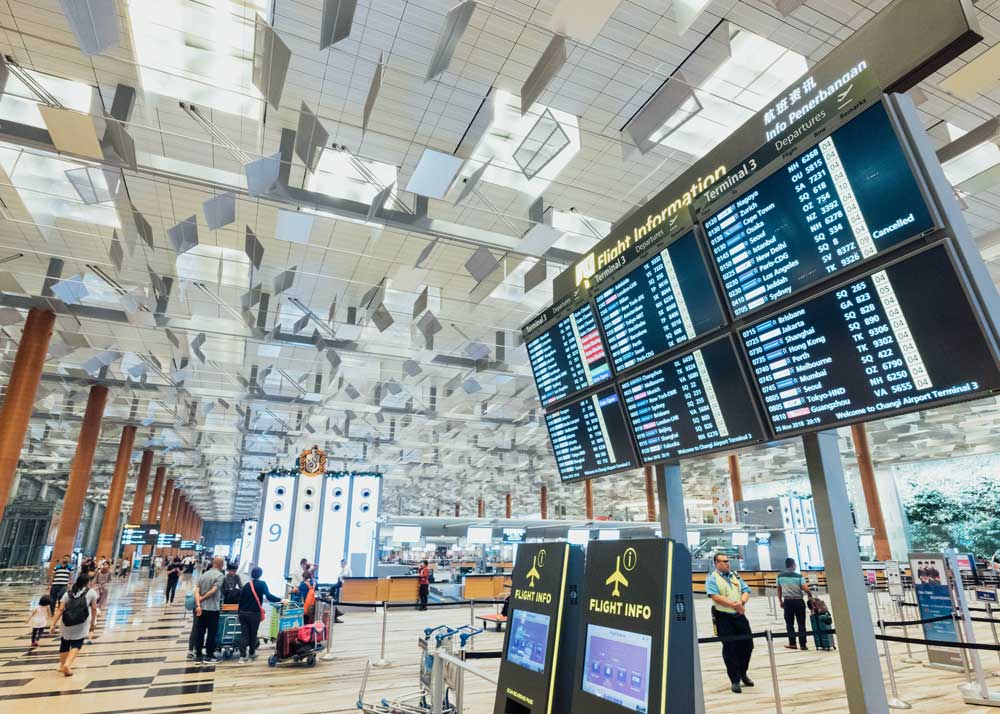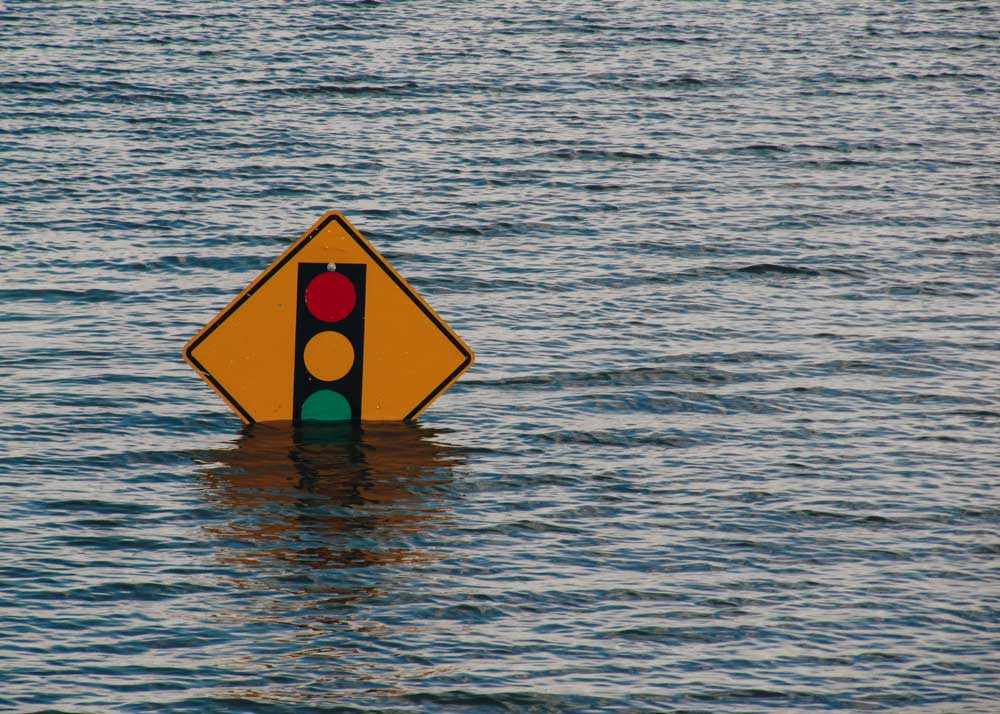 3. Natural Disasters
Preventable? Of course not. Foreseeable? Not exactly, and yet there are still ways to mitigate the effects of a natural disaster, from explaining an evacuation route to providing suggestions for where those affected can shelter in place.
4. Active Shooter
Again, not preventable and not foreseeable…yet that doesn't mean you can't take every measure to ensure safety in any way you can, from providing an exit strategy to offering medical, security and law enforcement contacts to all attendees.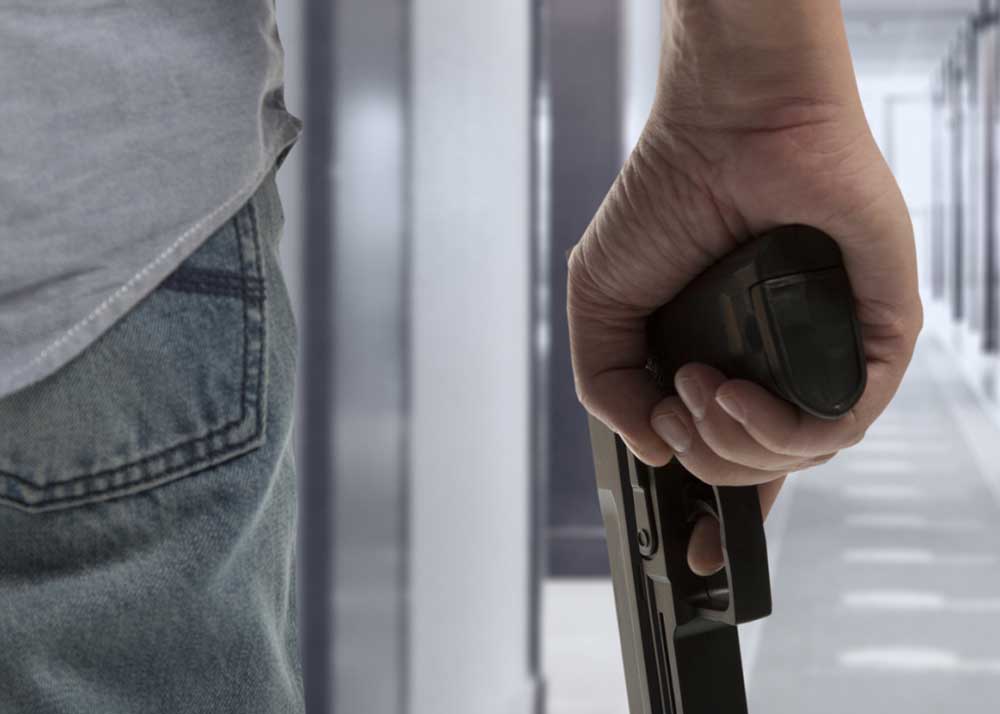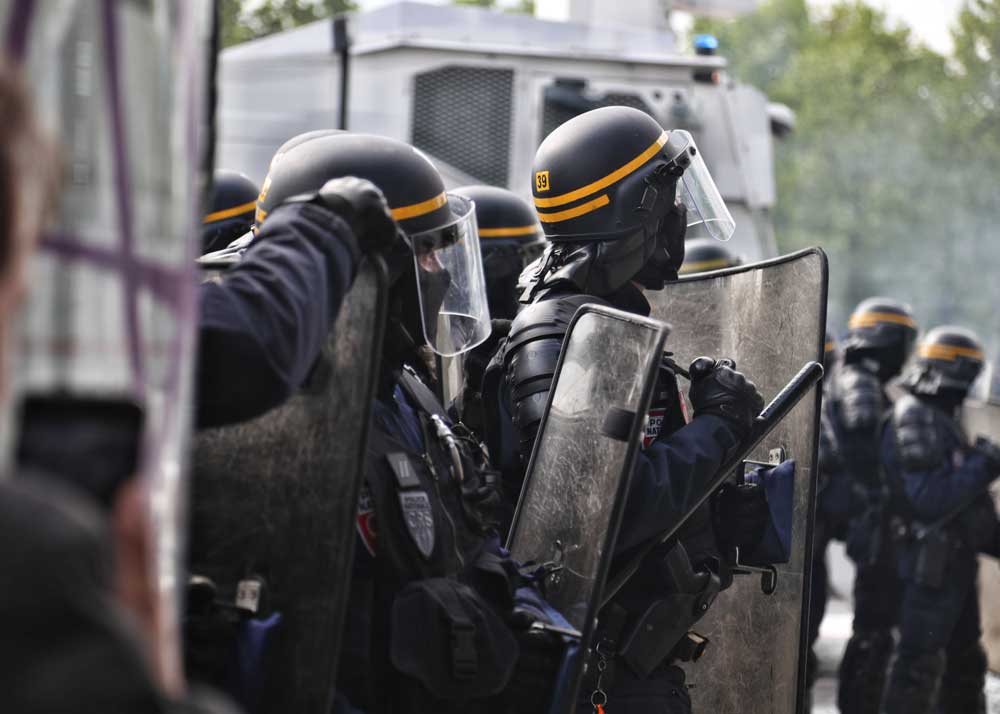 5. Civil Unrest
Are you traveling to an area known for potential danger? While moving the meeting might be the best outcome, sometimes that isn't possible. In that case, smart strategies are to warn attendees of the increased risk; provide clear directions on specific areas to avoid; offer emergency contact information; and provide additional security as needed.
6. Power Outage
Just ask attendees at the 2018 Consumer Electronics Show (CES): A power outage can cause major disruption. Knowing how to find alternate sources of power can help shorten the length of the event: CES' power was restored in two hours – an eternity for those on the show floor, but a relative miracle compared to what it could have been.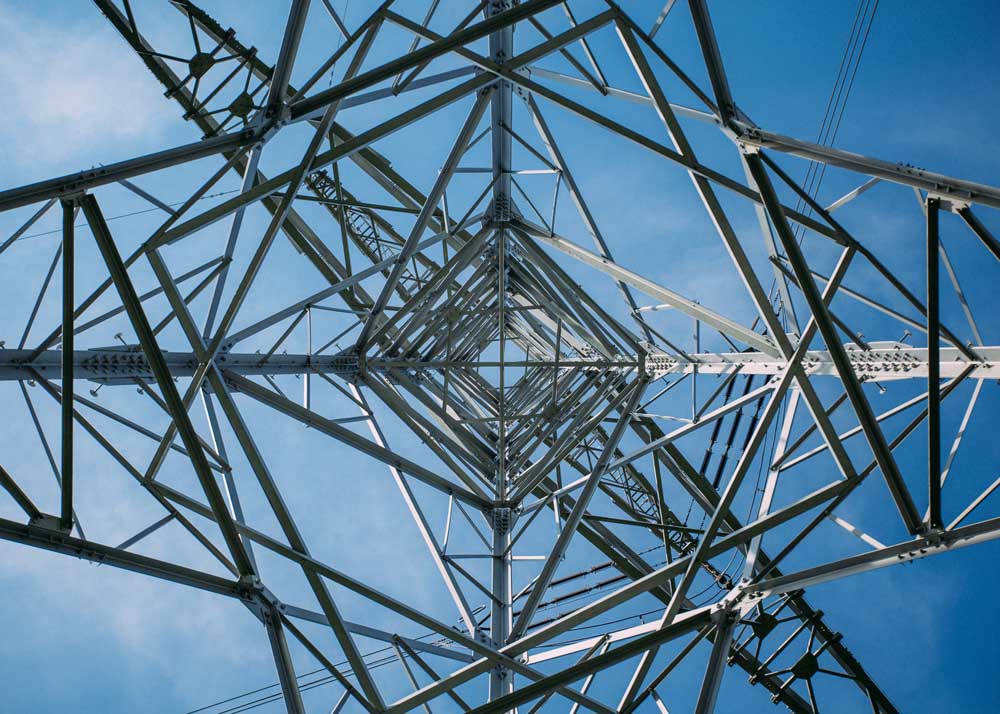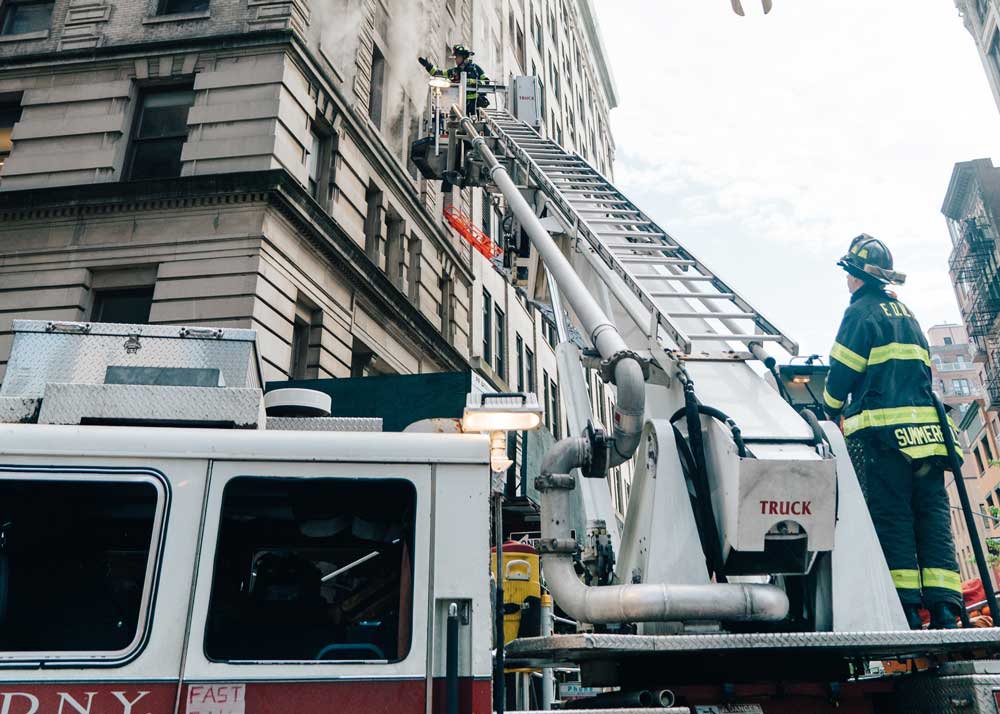 7. Fire
Ensure attendees know safe escape routes and how to contact emergency personnel.
8. Medical Emergency or Death
Is there a doctor in the house? There better be… or at least some way to contact one fast. Furthermore, you'll want to have a plan for short-circuiting the rumor mill and protecting the privacy of those involved.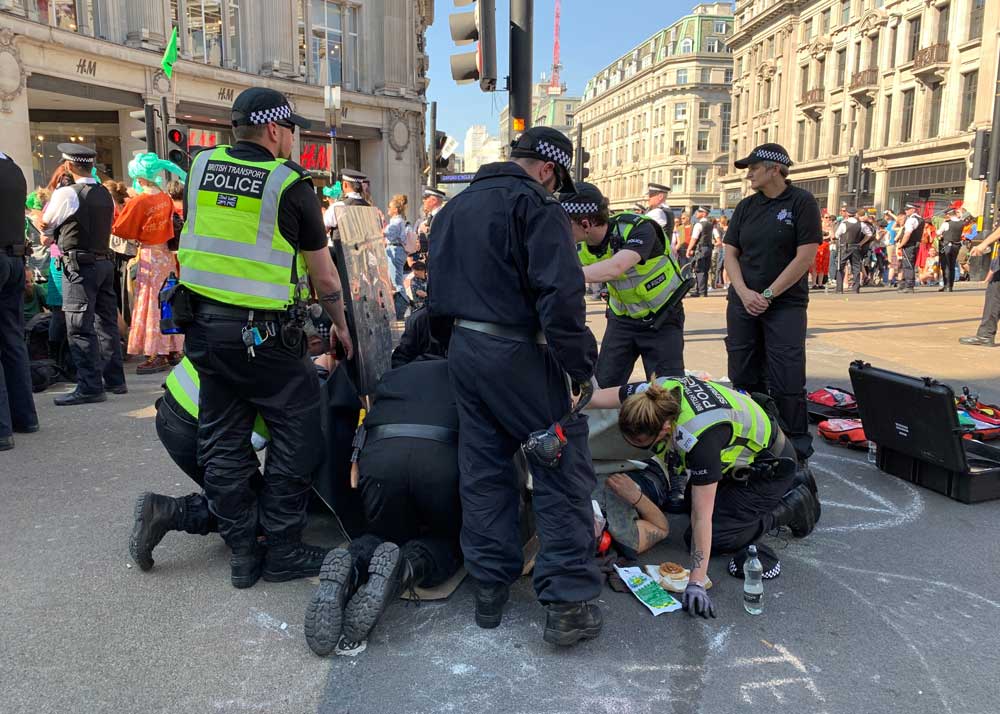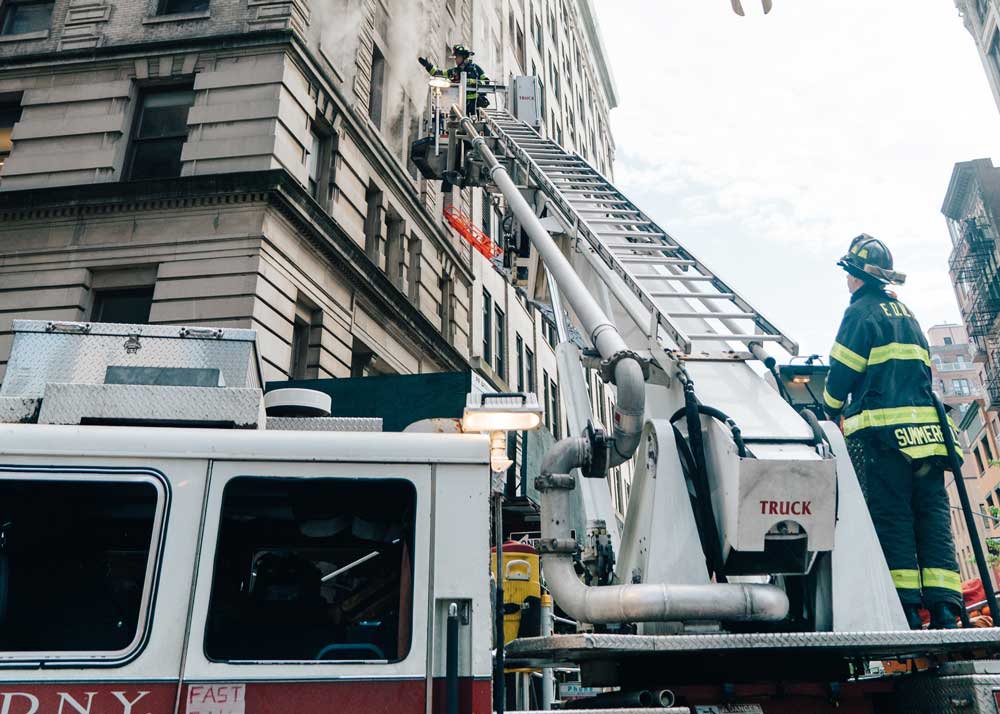 9. Theft of Personal Property
Is someone swiping phones out of purses or walking off the show floor with expensive equipment? Create a plan for victims to swiftly report the crimes so that you can raise awareness and encourage attendees to be extra vigilant, while working with local law authorizes to apprehend the criminal.
10. New Laws that Threaten Meeting Outcomes
The state of North Carolina quickly felt the sting of the "bathroom bill" which cost it billions of dollars in lost business. And surely there were meeting planners caught in the crossfire; worried about forfeiting deposits and changing plans, which in retrospect can often be a small price to pay compared to attendees refusing to participate. While all new laws can't be predicted, meeting planners are wise to consider the political climate and work with their vendors to have smart clauses that can protect them from unforeseen circumstances.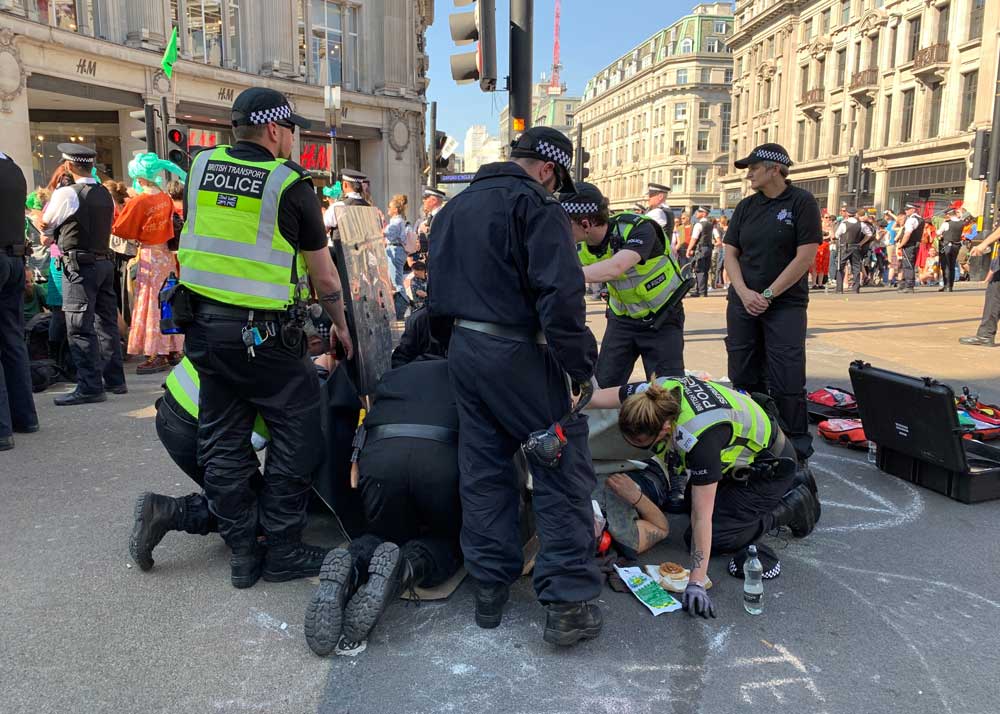 Planning for disruption and mitigating risk is now a critical part of the event manager's job. What can YOU do to be more prepared? The first step is engaging your legal, human resources and risk teams to assist in developing your policy and your playbook.
And the next step? Contact us today to find out how we can help.